GDS Group Travel
GDS Group Travel Co., Ltd. has been established in April 2016 by the team of professionals
who are passionate about travelling. Though we are young, we pack a lot of freshness and creativity with us.
Moreover, our team members have more than 10 years of experiences in tourism and land operating.
---
We value our connection; both with our clients and our global partners which make us one of the strongest and most trustable players in the market. From our global to local network, this can guarantee you the best services and products.
Why GDS Group Travel Is the best for Thai?
We are the master of niche markets like Russia, U.A.E. and many more.
We are easy to reach and respond fast.
We understand our clients' need and craft the best products for their requirements.
Our trusted partner own a safari desert camp in Dubai, with Thai speaking guides.
We are well networked with the local whom we have carefully chose to partner with.
Fast response
Here we set your requests as our first priority. We welcome all sizes of companies. It does not matter if you are big or small, we are ready to be a part of your route to success.
24/7 service
We have our call operators standing by for 24 hours a day and 7 days a week to make sure that your call will never be missed.
Creative ideas
We always stay fresh with ideas. Together with our expertise knowledge and variety of products, we can make your dream trips real with the services and products that best suit you.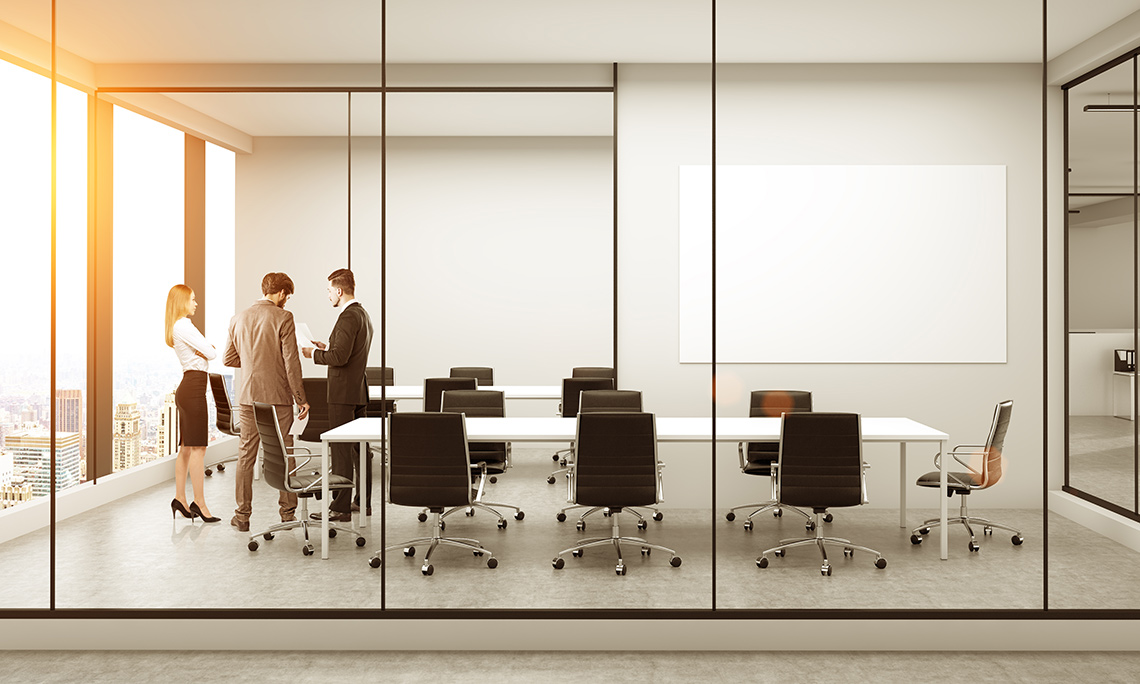 VISION
The land operator specialist who is expertise in niche market and growing our competence to other destinations. We are proud of our reputation of a land operator who provides the best products and service that best suit our clients.
MISSION
We aim to provide quality services and products that best suitable for your need and budget, as well as to build trust relationships with our clients and partners.
Goal
We will continue to develop our organisation and personals to be a part of your drive to success and the leading land operator in Thailand. With our ambition, we will drive ourselves to be the top-of-mind choice for Thai travel agencies who provides quality products and services.
Services and products
We are the master of the niche markets; Russia, Commonwealth of Independent States
(CIS), UAE, New Zealand, Croatia, Baltic and Switzerland. We also provide domestic flight and train ticket, including Trans Siberian Train in Russia.
Our service include;
Small group
Corporate
Incentive
VIP
MICE
Technical visit
However, our service also covers other popular destinations. Please contact us for more information.